In Home Television Repair Experts!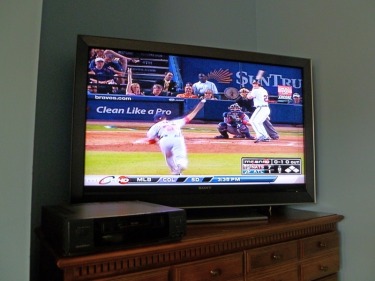 Our technicians come to you! We offer flexible scheduling and reasonable rates for in-home repair estimates and quick on-the-spot repair work. Give us a call for your own in-home appointment today!
(703) 321-8200
(703) 321-0148
Fax: (703) 321-0148
We also offer
FREE
in shop repair estimates. Bring in your TV or computer to our repair center and we'll give you your repair estimate for
FREE
!
We Service All Models!
All of our technicians have over 25 years experience servicing CRT, Projection, DLP, LCD, and Plasma TVs. We provide the best service availble for your equipment!